Say Hello To Rhys, Our UX Lead
Rhys has been in the digital design space for well over a decade, providing digital presences for small-medium sized businesses as well as marketing and ecommerce design services for global customers. He's been able to bring his wealth of knowledge and breadth of skillset to different challenges within the public sector, with customer empathy at the heart. Away from the screen, Rhys enjoys Rugby, D&D, and hiking.
Say Hello To Haydn, UX/UI Designer
With a strong illustration background, Haydn has been in the creative, design and digital industry for over seven years, working in design agencies to being the sole designer within marketing teams. Haydn's particular areas of strength lies in illustration, UX / UI design, video editing to digital design. When he's not designing, you can find Haydn drawing, running, or trying to catch the waves surfing.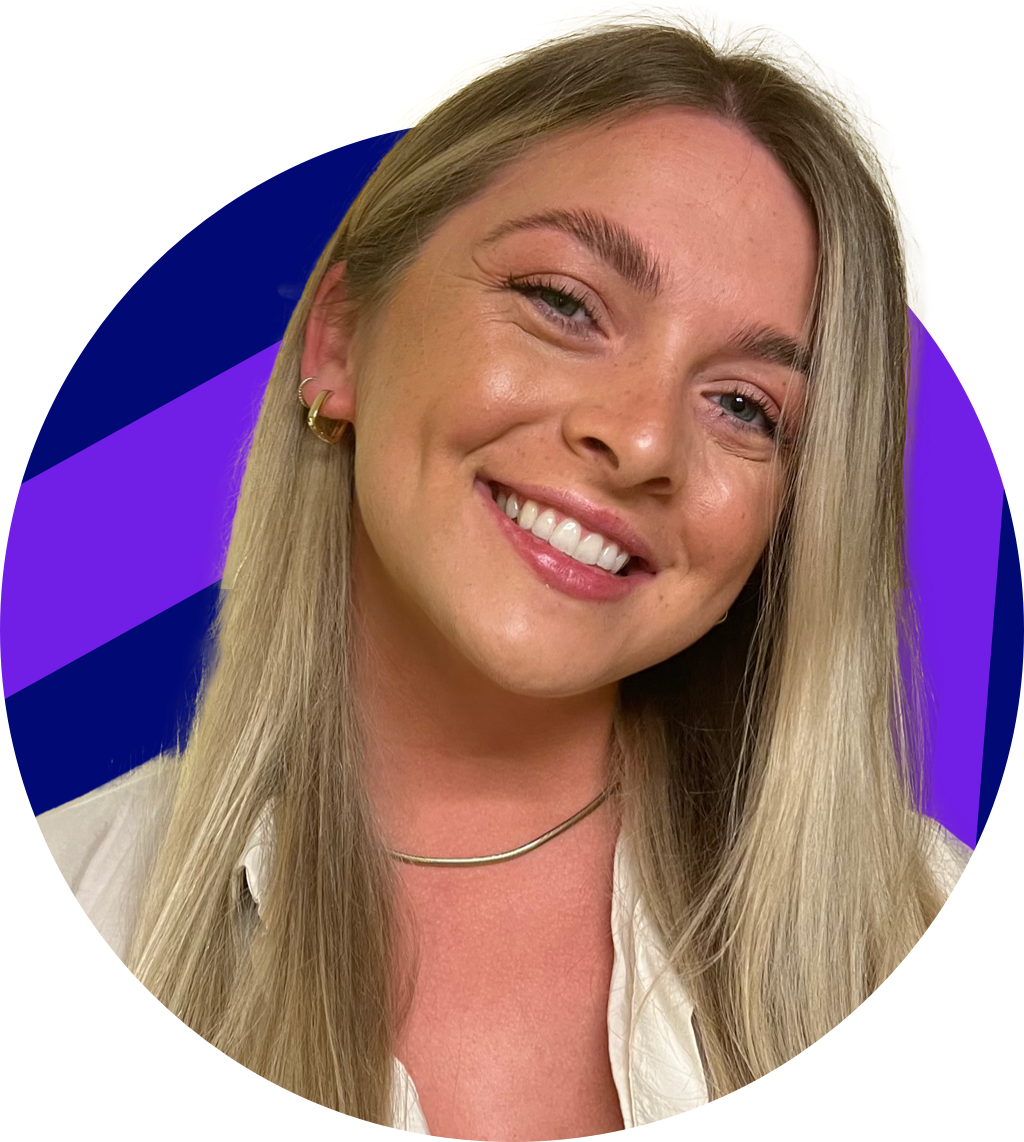 Say Hello To Lucy, UX/UI Designer
Despite being the youngest in the team with only a few years' experience in the design industry under her belt, Lucy has had exposure to a wide array of discipline's in both the private and public sector working with industry-leading global brands such as Microsoft and Sony. With the drive to break boundaries and come up with fresh ideas, Lucy's strengths lie in UI/UX design and digital design. If she isn't designing, she will be found watching the football, enjoying spontaneous days out or finding the best food spot about.