Nottingham Learning launches designed for purpose website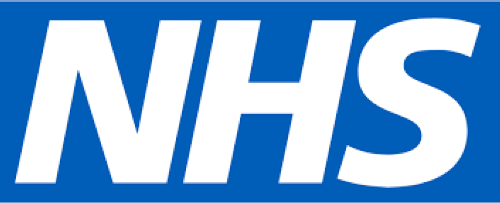 Cementing its long-standing partnership with VerseOne, Nottinghamshire Healthcare NHS Trust has gone live with an entirely redesigned website to promote its Learning and Organisational Development Department.
Nottinghamshire Healthcare's Learning and Organisational Development (L&OD) Department is a leader in healthcare education, training, learning and development. Its remit is to support learning and organisational development across Nottinghamshire Healthcare, its more than 8,800 clinical and non-clinical employees and the wider health and social care community.
Aimed at the continuous personal development of Nottinghamshire NHS Trust's workforce, the Learning and Organisational Development provides details of internal training and development opportunities, with the intended audience eventually expanding beyond the Trust, to other NHS and local authority workers across the county.
As such, the website needed to be widely accessible by all potential audience groups, visually pleasing and, above all, future-proofed to reflect the significant change that the Trust is set to experience as a health leader within the NHS digital drive.
VerseOne worked closely with Nottinghamshire Healthcare and the Learning and Organisational Development in order to provide a website that is informative, intuitive to navigate and maintain, and built for expansion.